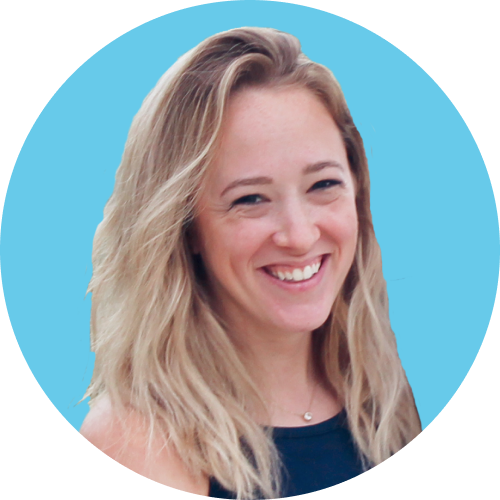 OPERATIONS MANAGER
Alycia Melick

Alycia joined Coffective in 2016 as Communications Specialist. As one of three employees at the time, Alycia was excited for the opportunity to grow with an organization working toward social change. Her passion for learning and dedication to helping others succeed enabled Alycia's role to quickly expand beyond communications, design, and product development.
As Operations Manager, Alycia continues to be involved in many areas across Coffective, and is energized by the ever-changing nature of her work. Alycia works with cross-functional teams to establish and improve operational systems and processes across technology, human resources, customer support, sales, and accounting. She serves as a project management intermediary for contractors, including user experience and technology development. She also supports the CEO with fund development, and continues to collaboratively develop communication pieces. Alycia enjoys strategically applying her breadth and depth of knowledge to propel Coffective's efforts forward.
Prior to Coffective, Alycia was Communications Specialist for her state breastfeeding coalition where she supported community engagement, event planning, advocacy, and fundraising campaigns.
Alycia graduated from Central Michigan University with a dual Bachelor of Applied Arts degree in Integrative Public Relations and Political Science. During school, she was a Public Relations & Community Engagement Intern at a local bakery and a Public Relations Intern for the city's Parks & Recreation Department. Her time as a Marketing & Outreach Intern for a non-profit hospice and bereavement center was a springboard for Alycia's desire to pursue a career with mission-driven organizations.
Alycia has an insatiable curiosity that leads her to explore diverse hobbies. She enjoys running, aerial silks, kayaking, and supporting her local rugby team. Alycia can often be found designing coffee table books based on her travels to Portugal and Croatia or her love of cooking Japanese, Korean, and Southwest cuisines. Most recently, Alycia has taken up outdoor home improvement projects and learning American Sign Language.