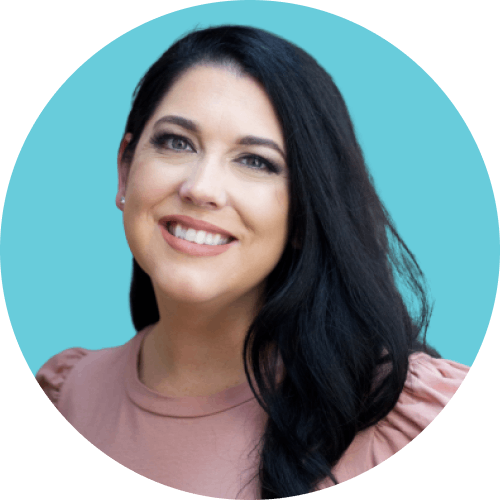 DIRECTOR OF CLINICAL INITIATIVES
Janene Hebert, BSN, RN, RNC-NIC

Janene has dedicated her career to improving care for infants and their parents. Her passion for enhancing the patient experience began as an NICU nurse delivering evidence-based care to the most vulnerable babies. During this time, Janene saw she could make a difference beyond one family at a time, and soon became actively engaged in improving systems and processes that would impact families throughout her community.
Janene joined Coffective in 2016, initially drawn to patient education materials she experienced in her own pregnancy and implemented at her hospital. She has since expanded Coffective's offering and continues to help develop many new products, including breastfeeding education and clinical quality improvement materials.
As Coffective's Director of Clinical Initiatives, Janene provides leadership, guidance, and content expertise for the strategic implementation of evidence-based maternity care practices and quality improvement at the state and hospital levels.
Outside of Coffective, Janene is Co-Chair of the Louisiana Breastfeeding Coalition. She also volunteers on the Louisiana Fetal and Infant Mortality Review and Child Death Review.
Janene has previously worked at Ochsner Medical Center – Baton Rouge (OMCBR) as Clinical Coordinator and Interim Director for Women's Services as well as Chair of the Nursing Research Committee. She was instrumental in leading OMCBR to become the first hospital in Louisiana to become Baby-Friendly designated in 2010. Janene received the Louisiana Great 100 Nurses Award in 2012 and the Baton Rouge District Nursing Award in 2014.
Janene holds a Bachelor of Science in Nursing from Grand Canyon University and has earned RNC Certification for Neonatal Intensive Care Nursing. She is currently pursuing a Master of Business Administration.
An adventurer at heart, Janene loves to travel with her husband and son. Some of her favorite destinations include Colorado, Italy, and Antigua. Janene is a certified scuba diver and has been swimming with whale sharks!