Clinical, business, public health, technology, community… our interdisciplinary team comes from a range of backgrounds and expertise. One thing we have in common: we're passionate about helping communities thrive.
Alycia Melick
OPERATIONS MANAGER
From bridging technology and client work, leading communications and design, managing logistics and human resources, and assisting with product development, Alycia loves the ever-changing nature of her work, and enjoys propelling projects forward with breadth and depth of knowledge.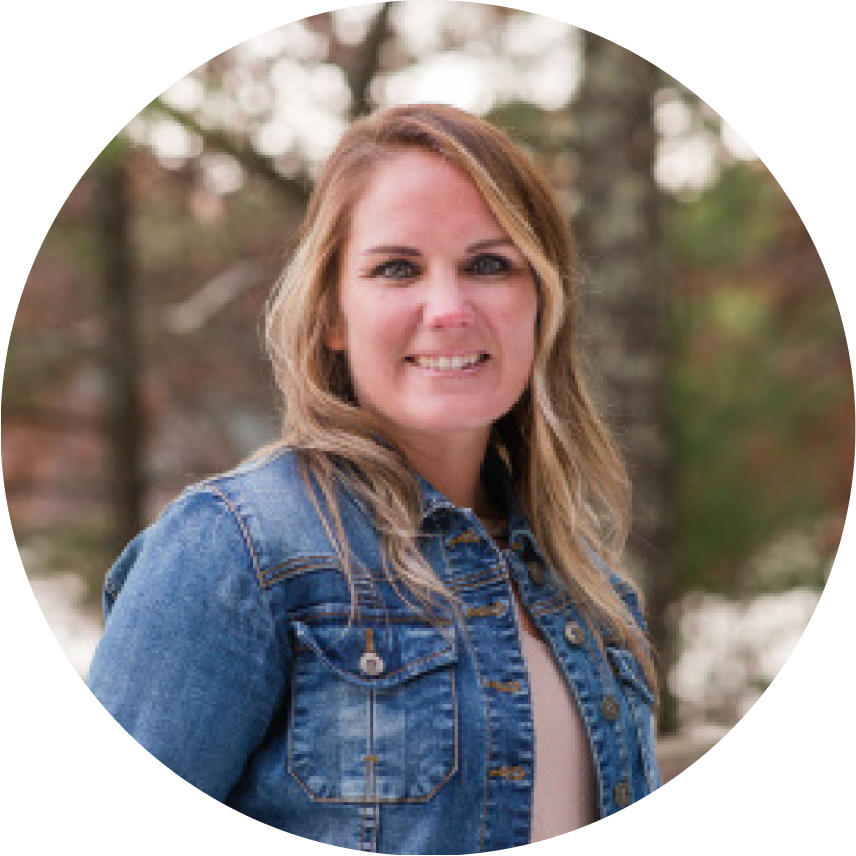 Amber France, MS, MPH, IBCLC
DIRECTOR OF PUBLIC HEALTH INITIATIVES
Amber has 11 years of experience in WIC and public health in Wisconsin. With Coffective, Amber provides state-level guidance on developing partnerships and convening community coordination. She also provides local-level support for strengthening relationships and facilitating meetings.
Angelene Love
PROJECT MANANGER, QI-TRACS
Angelene has over 10 years of experience in Community Health Education, working with underserved populations. She is passionate about providing chestfeeding parents with the education and support needed to provide human milk to their children. With Coffective, Angelene serves as the Project Manager for QI-TRACS.
Caitlyn White, MSN, MPH, CPNP-PC
COMMUNITY PARTNERSHIP COORDINATOR
Caitlyn has spent the last six years as a Pediatric Nurse Practitioner in a variety of clinical settings. As Coffective's Community Partnership Coordinator, Caitlyn supports local organizations in developing partnerships and aligning efforts around shared focus areas to drive positive and sustainable change.
Janene Hebert, BSN, RN, RNC-NIC
DIRECTOR OF CLINICAL INITIATIVES
Janene has seven years of bedside NICU nursing and six years of leadership experience. She led the first Louisiana hospital through BFHI designation. At Coffective, Janene provides hospitals clinical implementation guidance. She also assists with project management in Louisiana, product development, and logistics.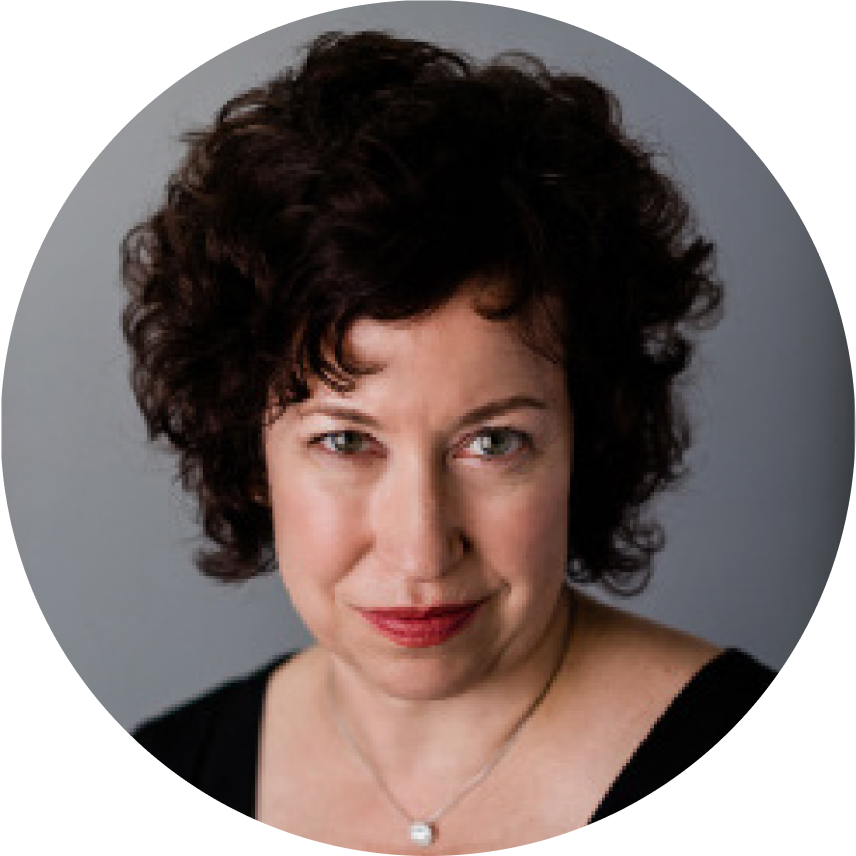 Paula K. Schreck, MD, IBCLC, FABM
CHIEF OF CLINICAL STRATEGY
Paula is a primary care pediatrician who has focused on breastfeeding medicine and hospital quality improvement for the last 15 years. At Coffective, Paula contributes to product development, clinical oversight, and strategic development. She loves to co-create and adapt solutions for hospitals.
Rachel Ross-Stagg, MS, CHES
Community Partnership Coordinator
Rachel has worked several years in child and infant nutrition, both for WIC and the Child Nutrition Programs. She is dedicated to creating and supporting healthy communities through education and advocacy. At Coffective, Rachel provides local-level coordination and coaching.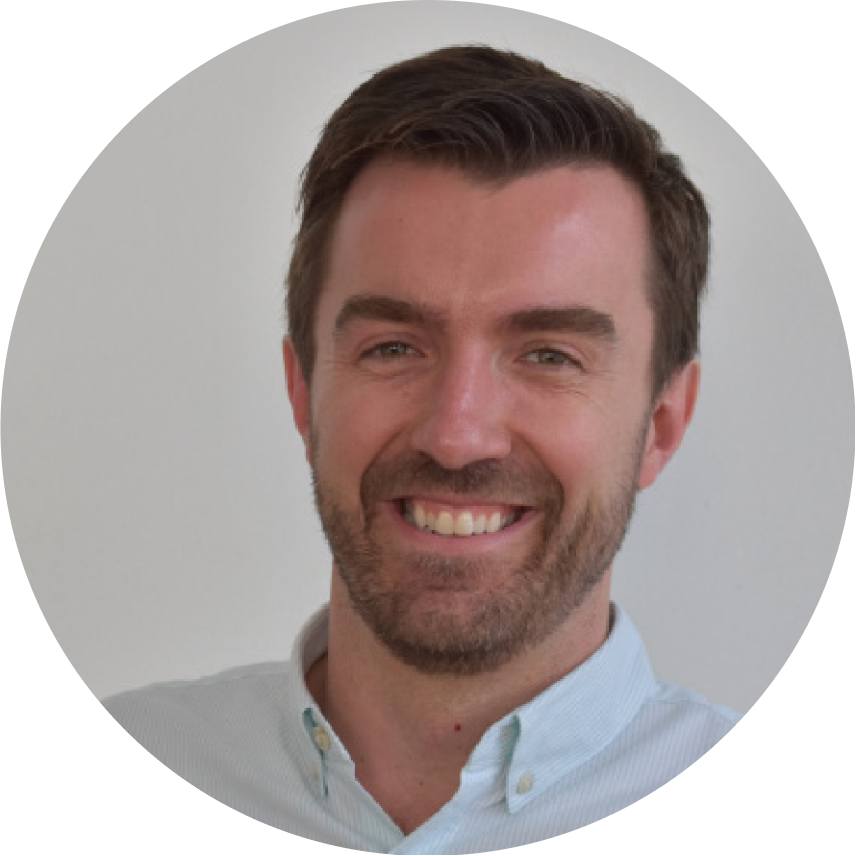 Ryan Comfort
FOUNDER & CHIEF EXPONENTIAL OFFICER
Ryan is a social entrepreneur with a background in business, finance, and tech. He started Coffective in 2011 with the goal of applying business principles and systems thinking to improve maternal and child health. By integrating theories and frameworks into Coffective, Ryan focuses on turning "thoughts into action."
Sarah Hoth
MANAGER OF PUBLIC HEALTH INITIATIVES
Sarah has seven years of experience in public health, including WIC, and leading community health improvement plan partnerships specific to chronic disease prevention, maternal and child health, and support for justice-involved populations. With Coffective, Sarah provides support to state-level partnerships and leads local-level community coordination initiatives.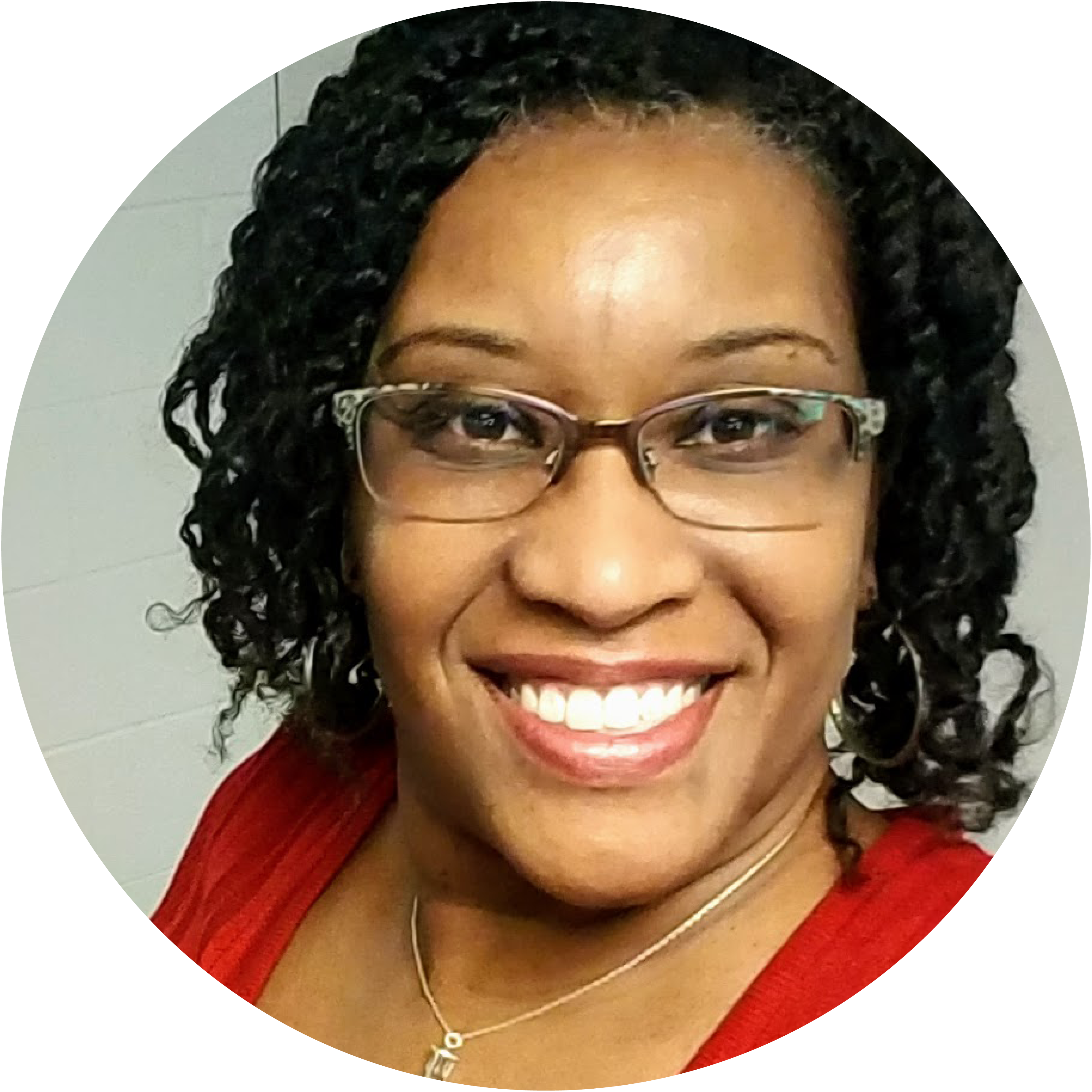 Tameka Jackson-Dyer, BASc, IBCLC, CHW, CLE, CLS, CLC
MANAGER OF COMMUNITY COLLABORATION
Tameka has been involved with community outreach and support in the metro Detroit area for over 20 years. She has worked with Baby-Friendly hospitals and has seven years of experience with WIC. At Coffective, Tameka assists with community projects, particularly with gathering and integrating community feedback.