Solutions to help improve the health of new families
Coffective has three primary solutions that focus on strengthening maternal and child health systems so that families can experience better health outcomes.
Contact us to chat about our solutions
No Cookie-Cutter Solution
Every community has its own unique opportunities, challenges and local dynamics. While our solutions offer a structured path for reaching specific goals, they have also been designed with flexibility in mind. Each solution can be customized to align with the needs and interests of the community.
STATE & LOCAL COORDINATION
Build relationships & coordinate with partners
With the help of state leaders and an eye toward scaling what works… this solution is to intended connect local organizations working toward the same goals, and help them build the type of collaborative partnerships that will allow them to achieve more than they ever could alone.
Learn more about our Coordination solution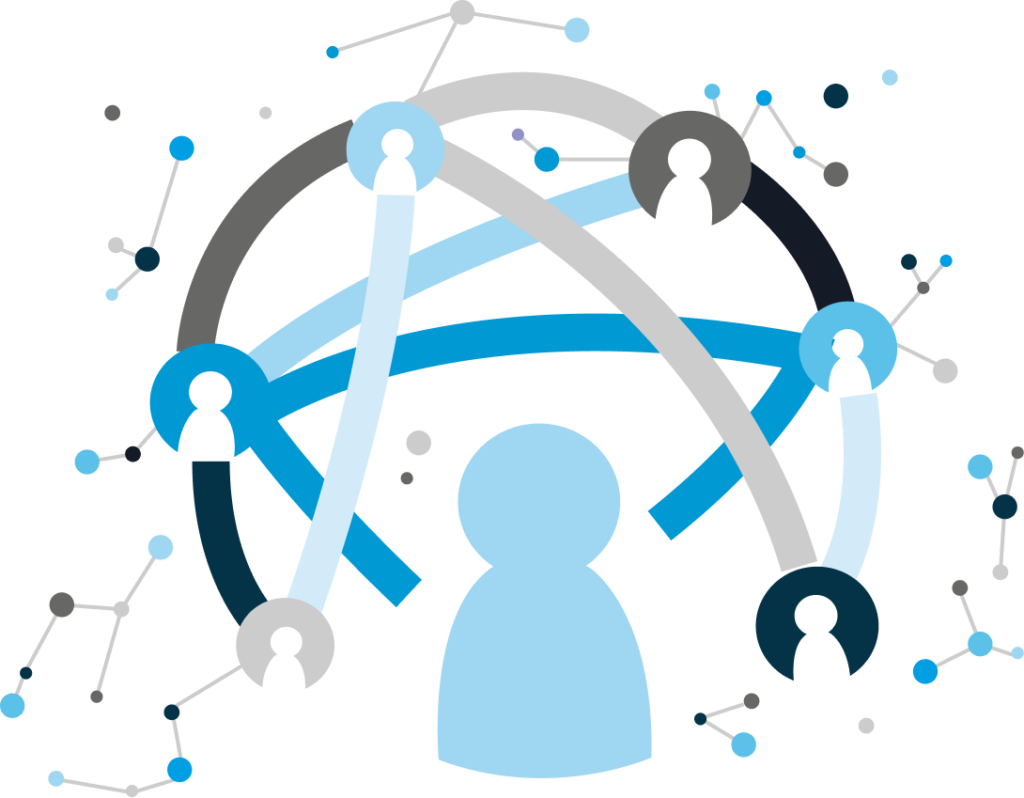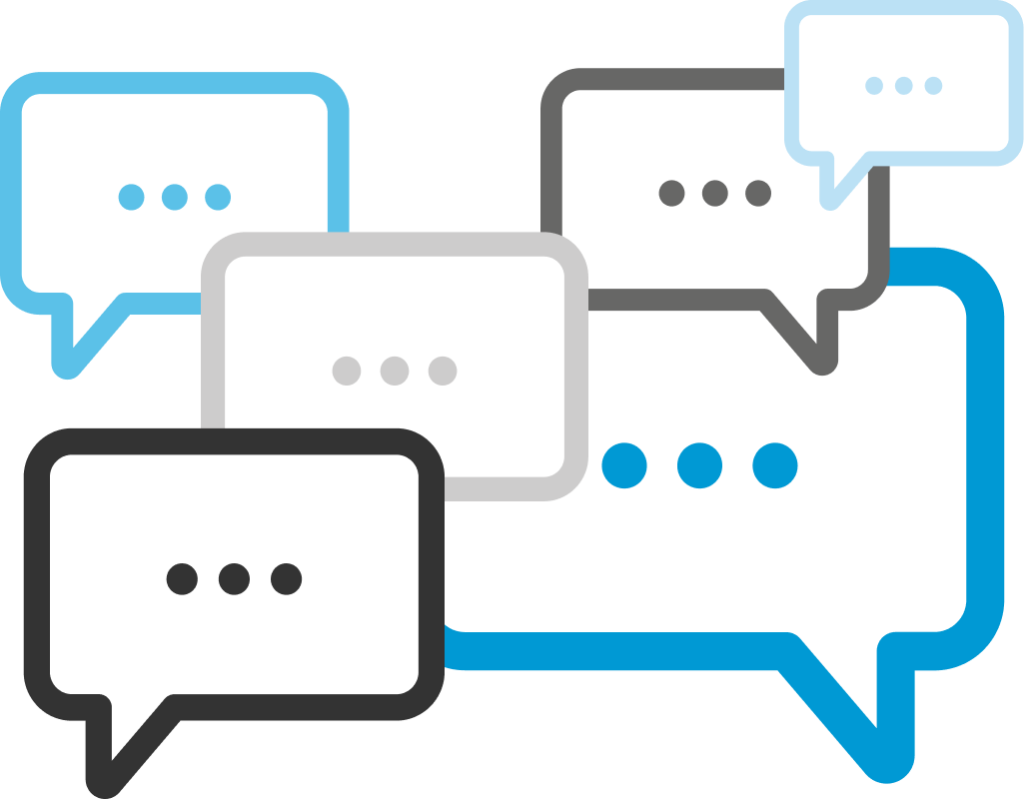 CONSISTENT MESSAGING
Educate families and staff on evidence-based care
Hearing different or conflicting information can be confusing. By reinforcing the same messages at every stage of care, families feel more prepared to receive evidence-based maternity care practices. This solution offers a comprehensive, coordinated system of training and tools.
Learn more about our Consistent Messaging solution
HOSPITAL QUALITY IMPROVEMENT
Jumpstart hospital quality improvement efforts
Hospitals strive to improve quality of care, but are often limited in time and resources. This solution ignites quality improvement by helping increase motivation and capacity for hospital leaders and staff. This includes a focus on task force development and data collection as well as patient and staff education.
Learn more about our Hospital Quality Improvement solution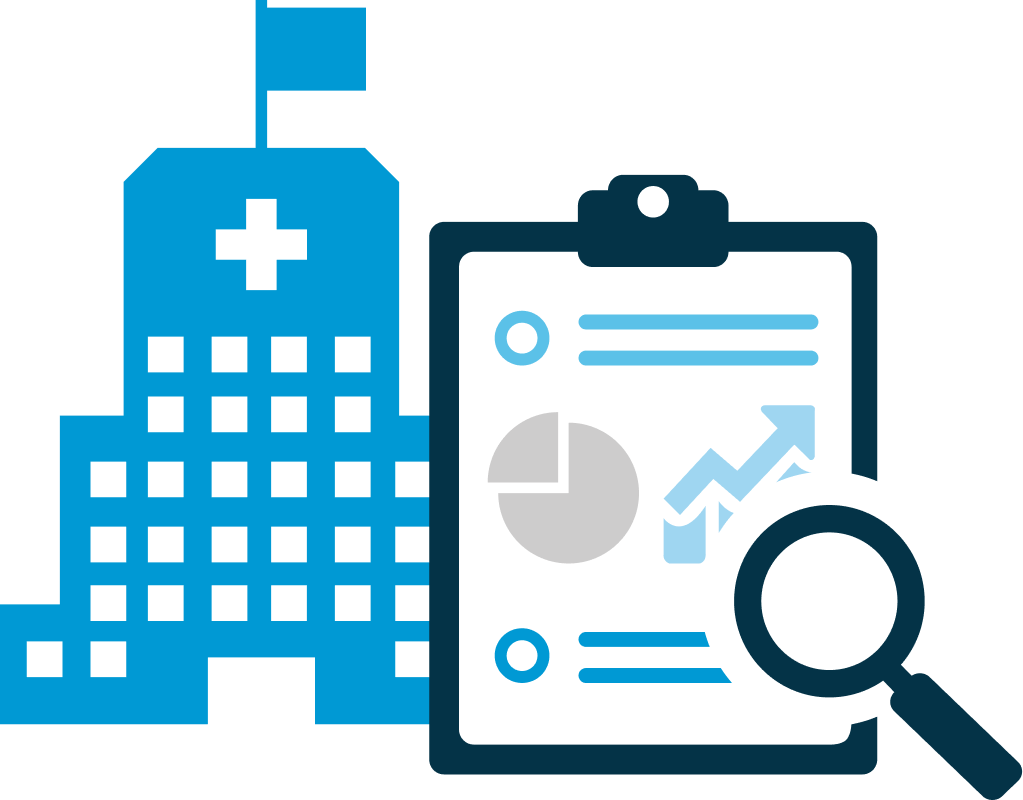 What's different about our approach?
Coffective helps state- and local-level organizations accelerate and amplify their efforts by offering structured flexibility. Solutions can be tailored around…
Data & Evaluation
Coordination across Partners
Training & Tools
Co-Creation
Technology
Coaching
Socioecological Model
Application of Theories