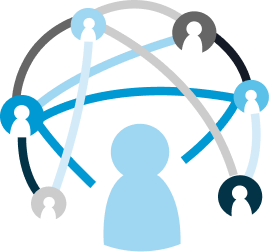 Build relationships and coordinate across community partners
With the help of state leaders and an eye toward scaling what works…
the Coordination solution can connect local organizations that are working toward the same goals, and help them build the type of collaborative partnerships that will allow them to achieve more than they ever could alone.
Contact us to chat about this solution
POWER OF COMMUNITY PARTNERS
Build strong relationships for greater impact
There are organizations in each community serving the same families and working toward the same goals. Each of them is a potential partner and, when they work together, can help create a greater impact in the health of their communities.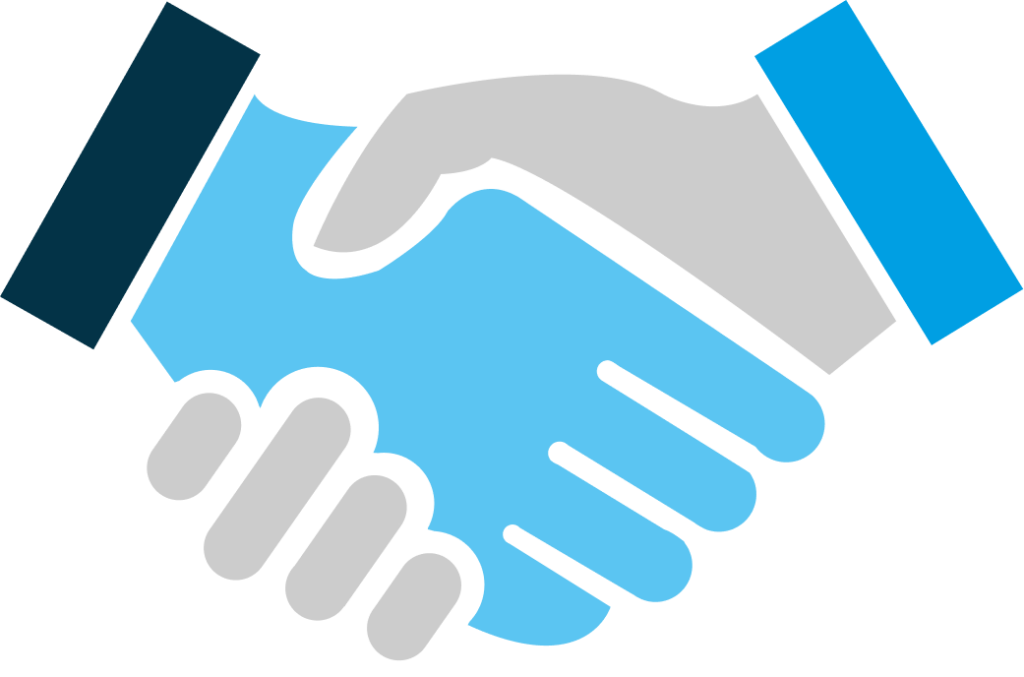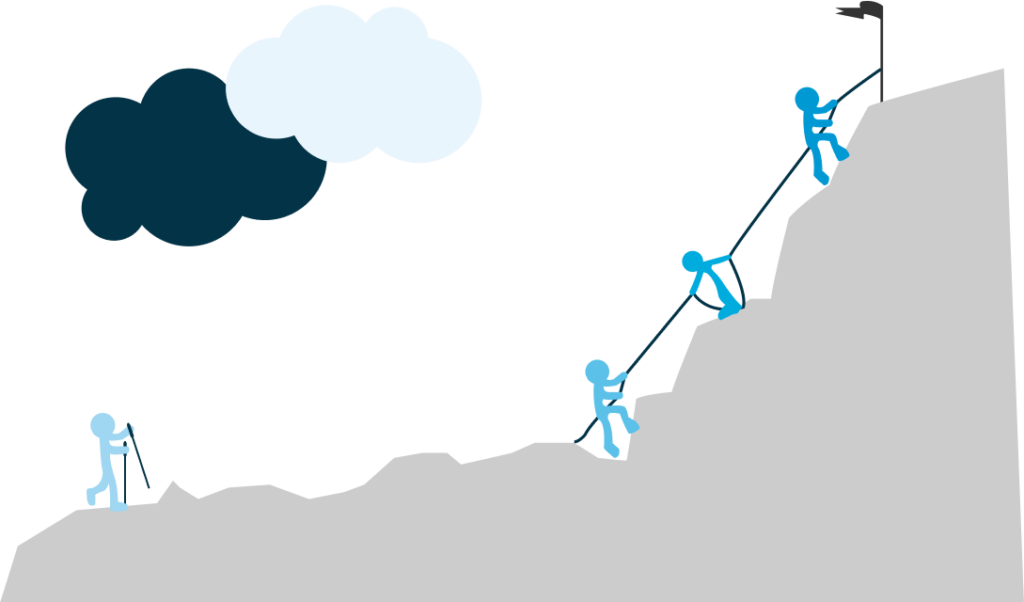 STEPS TO COMMUNITY COORDINATION
Take incremental steps toward a big goal
Organizations have a strong interest in coordinating, but often face barriers in doing so effectively and sustainably. There are incremental steps community partners can take to make meaningful progress toward this big goal.
How does this solution work at the local-level?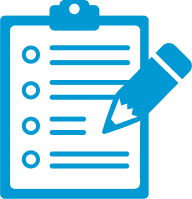 Custom Reports
Reports provide recommendations and tools for advancing partners' efforts that are customized based on the needs, priorities and interests of their communities.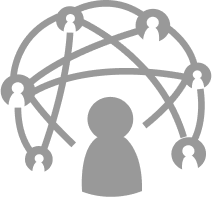 Community Match
Community Match is an online platform built to help community partners learn about and connect with each other, as well as find resources and ideas for working together.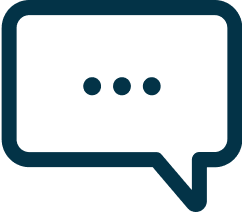 Coaching
Coffective coaches offer guidance in identifying community partners, building strong relationships, and determining strategies for reaching coordination goals.
A Role for State Leaders
Leaders of state-level maternal and child health programs can accelerate and amplify community coordination efforts for their local networks by participating in the project.
Understand the needs and barriers of community partners
Align the project with program's
requirements, activities and priorities
Share program information, resources
and communication opportunities
Engage and encourage local networks
to participate in the project
Integrate a collaborative learning
approach into how lessons are shared
Disseminate surveys, reports,
resources and lessons learned