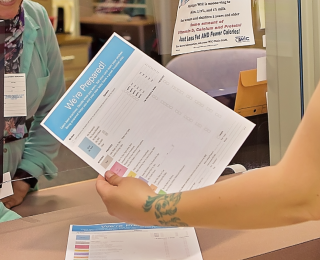 We're Prepared Checklist
A "table of contents" for key topics that should be covered with mothers prenatally and throughout her hospital stay.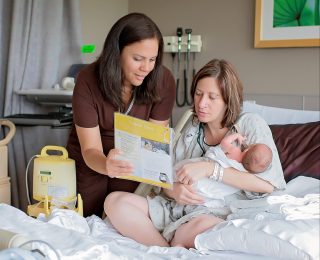 Counseling Sheets
These economically and ecologically friendly tools provide a sustainable way for you to deliver a powerful breastfeeding message… one patient at a time.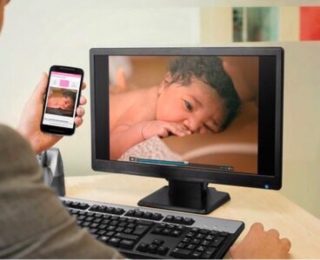 Complete Curriculum
This comprehensive training is designed to inspire your team and give them the knowledge and tools they need to help mothers succeed.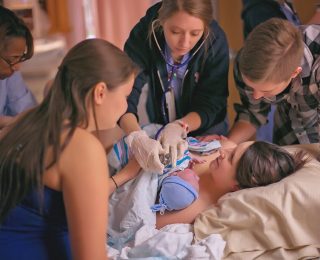 Core Practice Curriculum
This curriculum represents the 5 core hours of Coffective training, providing an efficient and effective training option to facilitate community wide culture change.