The power of a Prenatal Clinic Lead (Office Manager, Lead RN, Lead MA)
As a leader in a prenatal clinic setting, you have the opportunity to influence not only the office environment but also your employees' abilities to ensure all pregnant women receive the breastfeeding education required to make informed infant feeding decisions.
Why breastfeeding
The health benefits of breastfeeding for mother and baby are clear. Breastfeeding is no longer a lifestyle choice, but a public health decision.
Breastfeeding decreases the risk of breast cancer.
Breastfeeding decreases post-partum depression.
Breastfeeding decreases infant's risk of SIDS.
learn more
High Impact Behaviors
A high impact behavior is an action that is EFFECTIVE and EFFICIENT. As a prenatal clinic lead you have the ability to accomplish it. It is an action that you can do TODAY. Let's get started!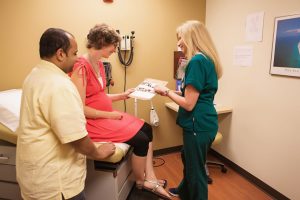 AFFIRM breastfeeding –"We encourage breastfeeding".
"We recommend breastfeeding here!" Your endorsement goes a long way.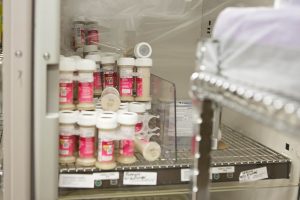 DISCONTINUE formula gift bags
formula gift packs have been proven to discourage breastfeeding, even when they specify they contain breastfeeding information.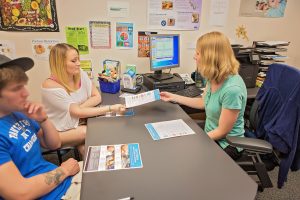 REFER to community resources
such as WIC, who is a big supporter of breastfeeding, and has many programs ready to serve mothers before and after delivery.
Our suggested offering for Prenatal Clinic Leads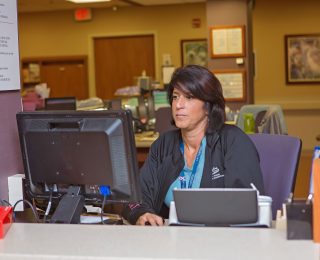 Overview Video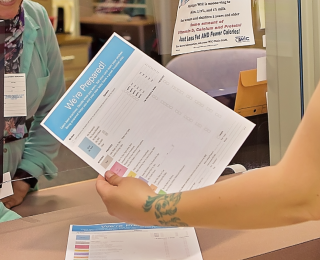 We're Prepared Checklist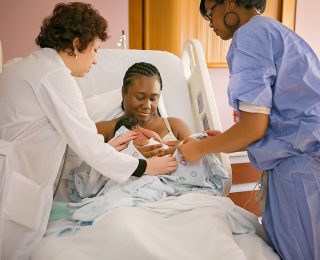 Motivational Video Series