The power of a prenatal clinic provider
Prenatal providers play a significant role in influencing a mother's infant feeding decision and laying the foundation for breastfeeding success.
Why breastfeeding
The health benefits of breastfeeding for mother and baby are clear. Breastfeeding is no longer a lifestyle choice, but a public health decision.
Breastfeeding decreases the risk of breast cancer.
Breastfeeding decreases postpartum depression.
Breastfeeding decreases the complications of prematurity in the infant.
learn more
High Impact Behaviors
A high impact behavior is an action that is EFFECTIVE and EFFICIENT. As a prenatal clinic provider, you have the ability to accomplish it. It is an action that you can do today. Let's get started!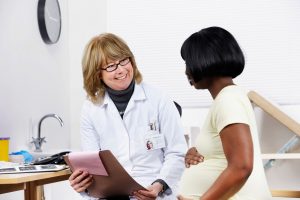 Affirm
Affirm the importance of breastfeeding by telling mothers, "As your provider, I support breastfeeding."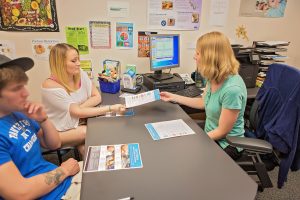 Normalize
Normalize breastfeeding in your environment by hanging a poster that promotes breastfeeding.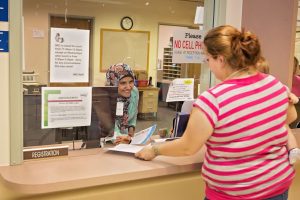 Refer
Refer to community resources. The community is there to help you send a consistent message for your families.
Our suggested offering for prenatal clinic providers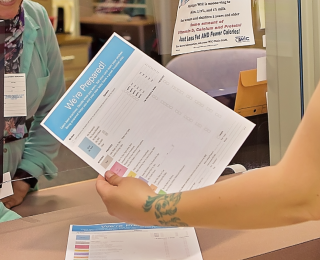 We're Prepared Checklist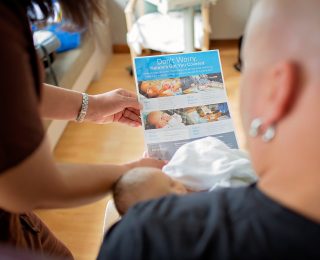 Motivation Document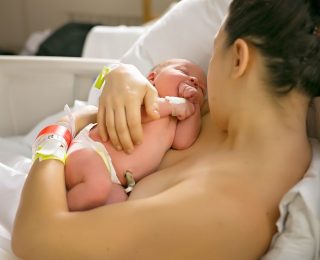 Key Message Posters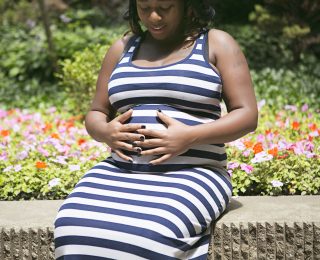 Waiting Room Videos