The power of a Prenatal Clinic Provider
Prenatal providers play a significant role in influencing a mother's infant feeding decision and laying the foundation for breastfeeding success.
Why breastfeeding
The health benefits of breastfeeding for mother and baby are clear. Breastfeeding is no longer a lifestyle choice, but a public health decision.
Breastfeeding decreases the risk of breast cancer.
Breastfeeding decreases peri-partum depression.
Breastfeeding decreases the complications of prematurity in the infant.
learn more
High Impact Behaviors
A high impact behavior is an action that is EFFECTIVE and EFFICIENT. As a Prenatal Clinic Provider you have the ability to accomplish it. It is an action that you can do TODAY. Let's get started!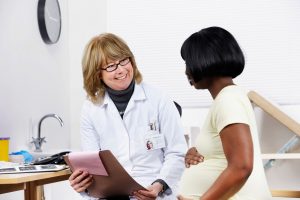 AFFIRM the importance of breastfeeding.
"As your provider, I support breastfeeding."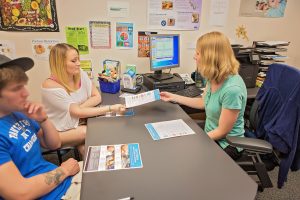 Normalize breastfeeding in your environment.
Hang a poster that promotes breastfeeding.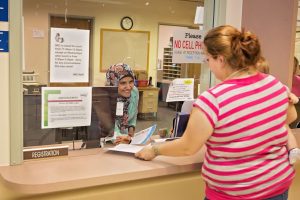 Refer to community resources.
The community is there to help you send a consistent message for your families.
Our suggested offering for Prenatal Clinic Providers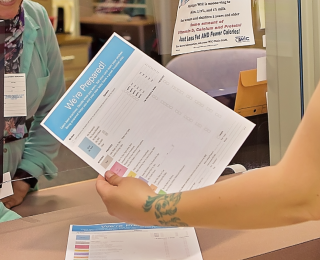 We're Prepared Checklist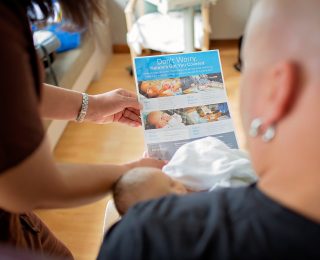 Motivation Document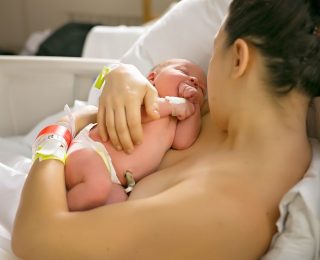 Key Message Posters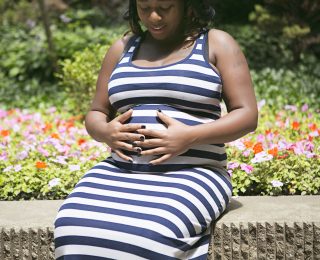 Waiting Room Videos