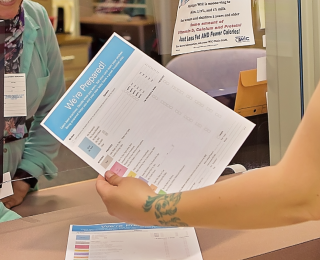 We're Prepared Checklist
A "table of contents" for key topics that should be covered with mothers prenatally and throughout her hospital stay.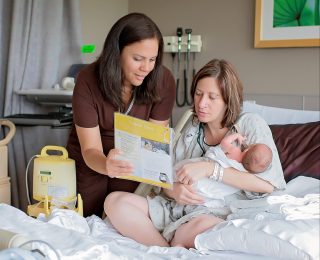 Counseling Sheets
These economically and ecologically friendly tools provide a sustainable way for you to deliver a powerful breastfeeding message… one patient at a time.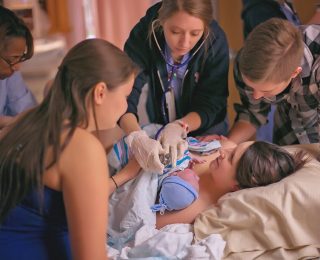 Core Practice Curriculum
This curriculum represents the 5 core hours of Coffective training, providing an efficient and effective training option to facilitate community wide culture change.