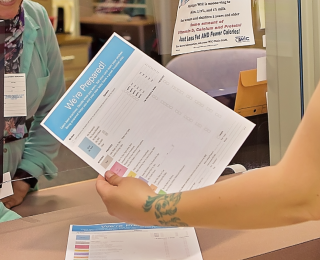 We're Prepared Checklist
A "table of contents" for key topics that should be covered with mothers prenatally and throughout her hospital stay.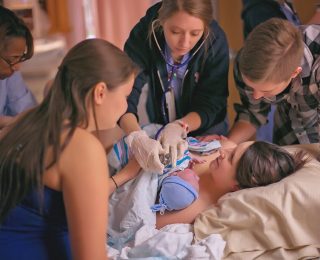 Core Practice Curriculum
This curriculum represents the 5 core hours of Coffective training, providing an efficient and effective training option to facilitate community wide culture change.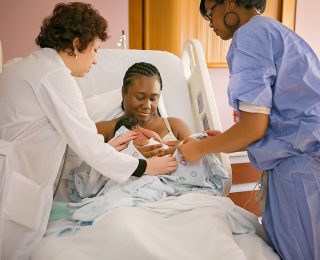 Motivational Video Series
Make your facility's training more effective with a two-step approach that harnesses leader motivation while engaging and educating their stakeholders, whether they be staff or colleagues.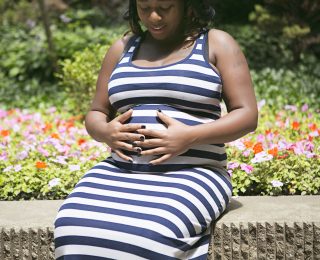 Waiting Room Videos
Video education for mother and champion on the benefits of breastfeeding and the practices that support it.