The power of a WIC state and regional staff
As WIC leaders, you have the unique opportunity to influence local agencies to ensure all pregnant women in your region and state receive the breastfeeding education required to make informed infant feeding decision.
Why breastfeeding
The health benefits of breastfeeding for mother and baby are clear. Breastfeeding is no longer a lifestyle choice, but a public health decision.
Breastfeeding protects against SIDS and SUIDS.
Breastfeeding decreases the risk of breast and ovarian cancers.
Breastfeeding decreases the risk of diabetes and heart disease.
learn more
High Impact Behaviors
A high impact behavior is an action that is EFFECTIVE and EFFICIENT. As WIC state and regional staff, you have the ability to accomplish it. It is an action that you can do today. Let's get started!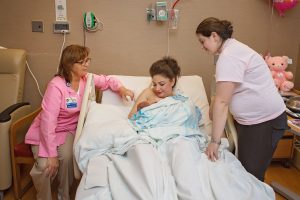 Encourage
Encourage agency leads to train their staff and provide a supportive environment for breastfeeding.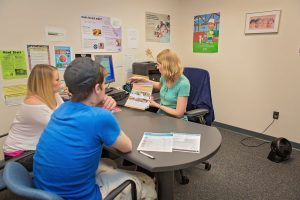 Incorporate
Incorporate breastfeeding criteria into your management evaluation and nutrition service plans.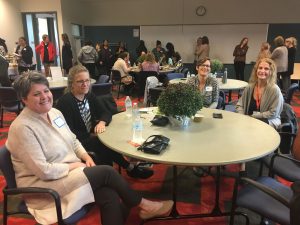 Look
Look for opportunities to coordinate with hospital systems for a far-reaching, consistent message.
Our suggested offering for WIC state and regional staff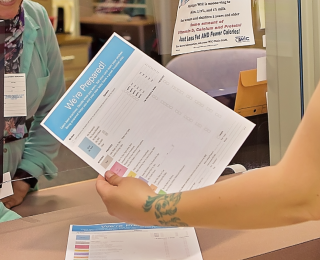 We're Prepared Checklist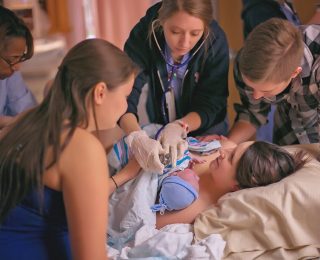 Core Practice Curriculum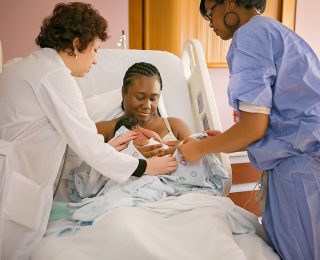 Motivational Videos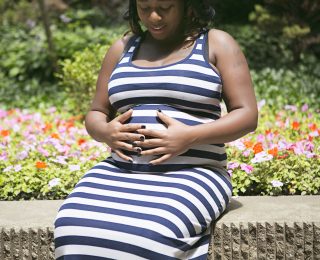 Waiting Room Videos