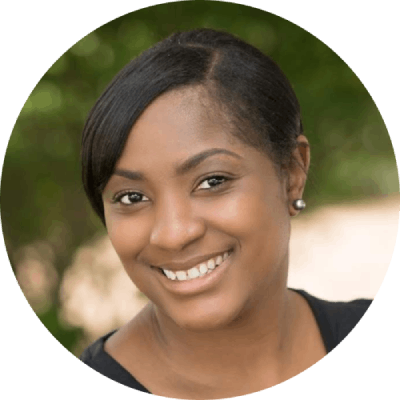 COMMUNITY ORGANIZER
Anesha Stanley, CLC, CD, BD, PCD, CCCE
Anesha's maternal great-grandmother was a certified midwife during the 20th century who traveled the U.S. and this solidified her "why!" Anesha is very passionate about educating, empowering, and supporting birthing persons in every stage of life, including becoming a mother and assisting with her journey of evolution as a woman.
Anesha is a Certified Lactation Counselor (CLC), Certified Birth Doula (CD), Certified Bereavement Doula (BD), Certified Postpartum Doula (PCD), Placenta Encapsulation Specialist, and Certified Childbirth Educator (CCCE).
In 2019, Anesha and her husband founded Keys of Hope Foundation, an education and support nonprofit dedicated to breaking the silence, supporting families, and promoting awareness of pregnancy loss, infant loss, infertility, and maternal wellness. In 2020, she established Full Circle Doula Services, LLC, which supports families who are looking to take their pregnancy, birth, and postpartum options into their own hands.
Anesha is a QI-TRACS Community Organizer for McLaren Bay Region Hospital and the Bay City area. She is also a Pregnancy Loss & Infertility Grief Coach, a Childbirth Educator, and a Birth, Bereavement, & Postpartum Doula.
A graduate of Michigan State University, Anesha holds a dual Bachelor of Arts degree in Journalism. She is an active member of the Gamma Psi Sigma Chapter of Sigma Gamma Rho Sorority, Inc., Michigan Breastfeeding Network's CORE Cohort, Michigan Doula Coalition, and the Junior League of the Great Lakes Bay Region.
Anesha is a loving wife to her high school sweetheart as well as mom to five angels in heaven and one rainbow baby, Sinai.