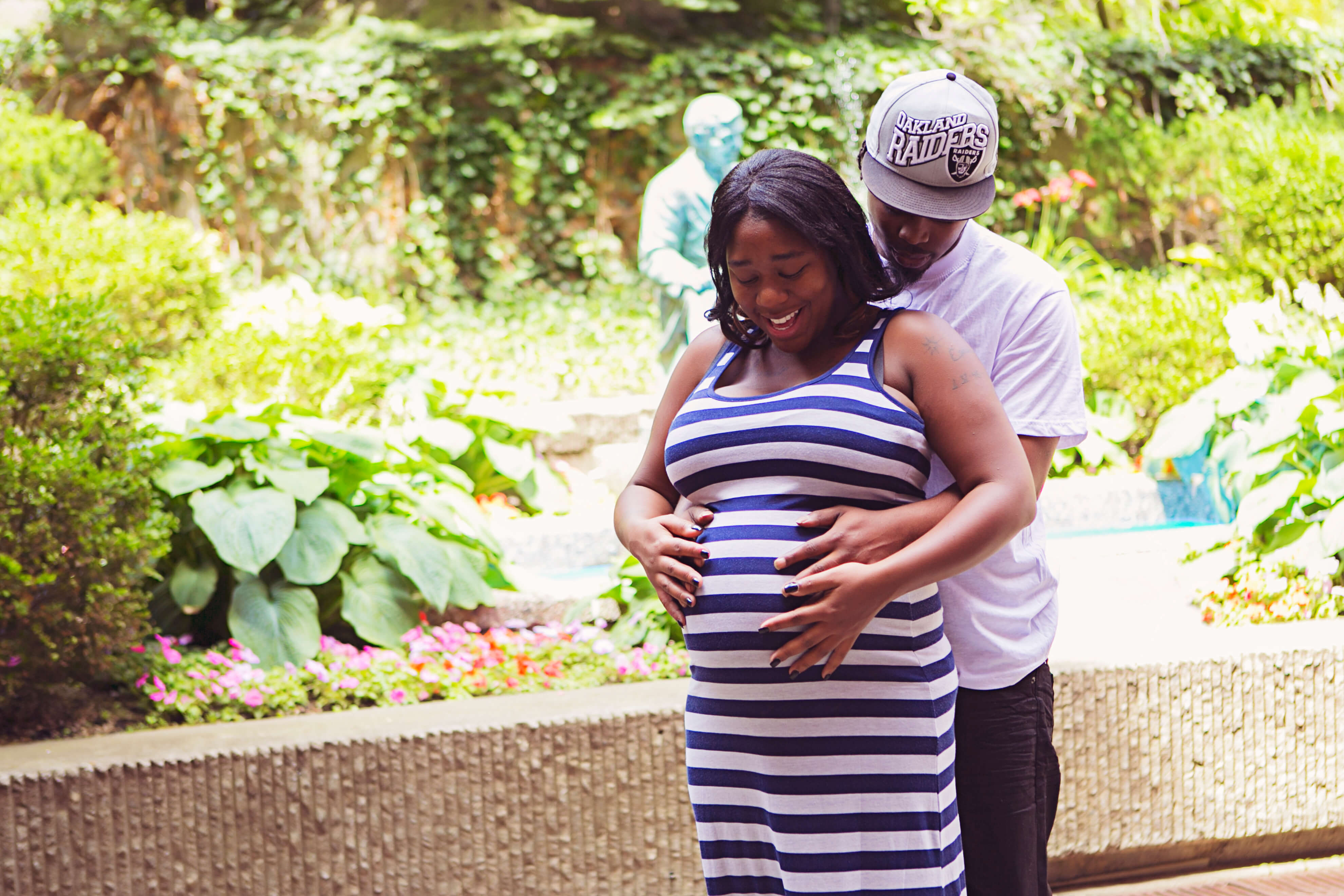 Build Your Team
Learn what to look for when choosing the champions, providers, hospital, WIC and other community organizations that will support you during your pregnancy and breastfeeding journey. Keep everything in one place by adding support team members to the app.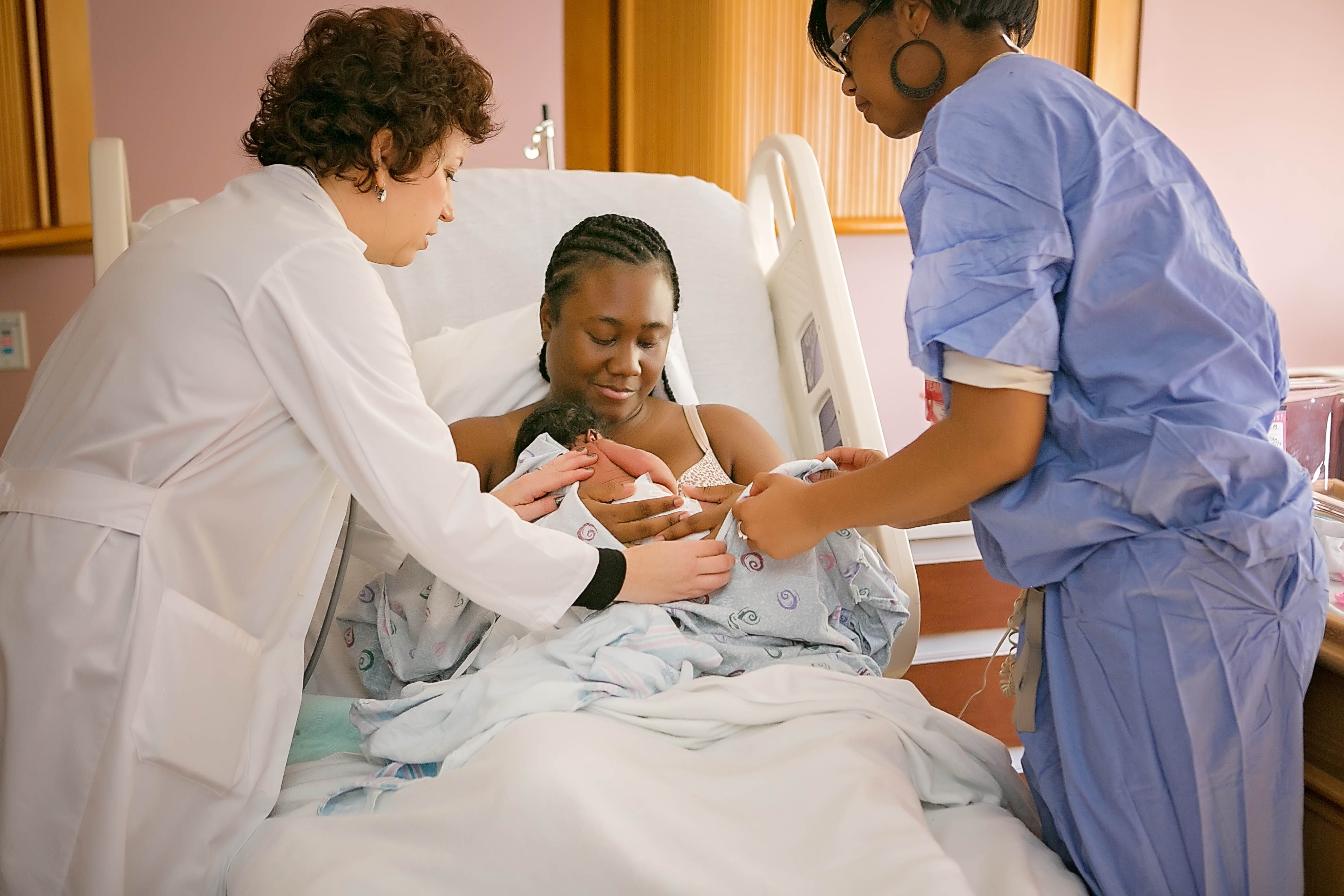 Evidence-Based Content
No more wondering if what you're reading is right. Learn more about preparing for baby's birth with evidence-based content that was written for people just like you, and vetted by professionals in a variety of settings.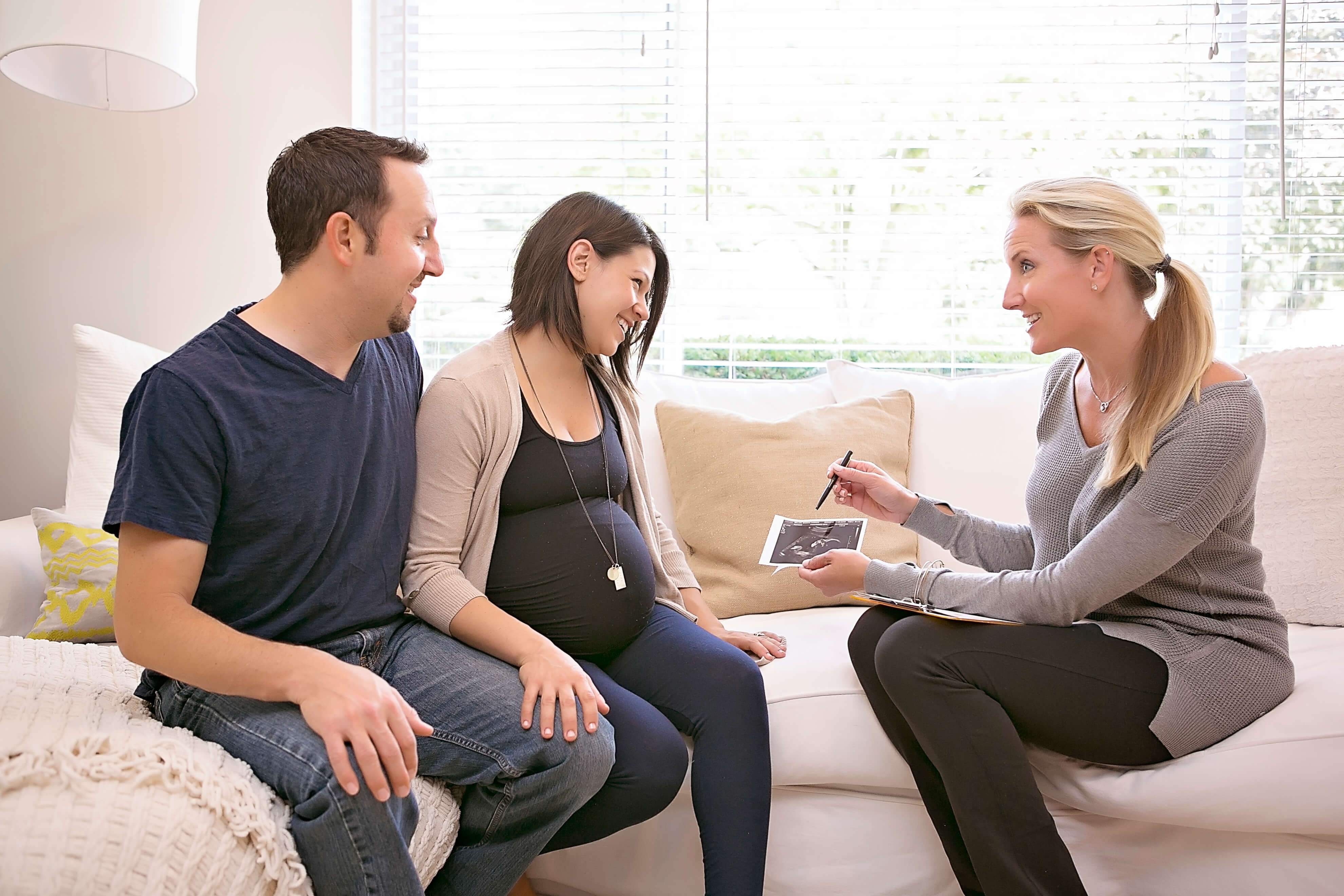 Find Resources Near You
Find WIC clinics, hospitals, support groups and other community resources that can support you on and offline. (Available in select states.).