Initiative Status:
Active since 2021
Led By:
WIC Division, Iowa Department of
Health & Human Services
Initiative Status:
Active since 2021
Led By:
WIC Division, Iowa Department of
Health & Human Services
THE INITIATIVE
Increase breastfeeding support for families
The Iowa Department of Health and Human Services (HHS) has developed a breastfeeding strategic plan that will maximize breastfeeding support and improve breastfeeding rates among all mothers in the state. The breastfeeding strategic plan includes steps to build collaborative partnerships and local coalitions that follow updated evidence-based best practices, policies, and procedures in supporting breastfeeding as the preferred infant feeding method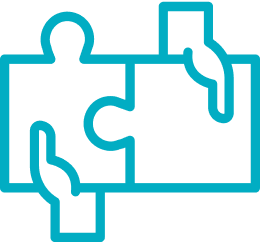 State Program Alignment
Find alignment opportunities by analyzing state-level policies, programs, and priorities.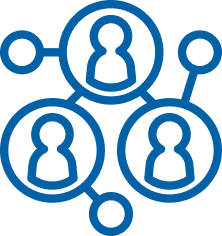 Partnerships & Referrals
Enhance referral systems by leveraging existing networks and building new connections.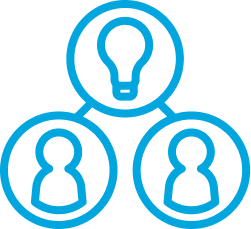 Collaborative Learning
Get expert technical assistance and learn from other communities on how to improve access to care.
STATE PARTNER COORDINATION
What's Available to State Programs / Organizations
Strategic Plan Workgroups
Participate as a state or local leader in workgroups which collaborate to develop action steps, set timelines, and implement the work for each goal identified in the breastfeeding strategic plan.
LOCAL RESOURCES & SUPPORT
What's Available to Local Leaders
Coffective works alongside local organizations to focus on achieving shared goals related to increasing access to care for the maternal and child health population. The opportunities below are available in your state.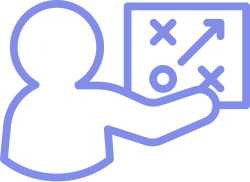 Community Partnership Technical Assistance
Receive one-on-one assistance from a Community Partnership Coordinator to help you with building referral networks and efficient, sustainable collaboration across your community partners. A flexible, yet structured, model tailored to meet your timeline and goals.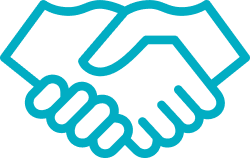 Cross-Border Collaborative Activities
Community Partnership Technical Assistance is provided to WIC, hospitals, and other organizations along and across state borders to develop sustainable partnerships, expand networks, and align
services.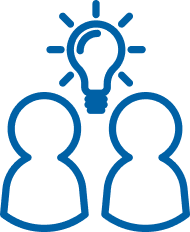 Sharing & Learning Calls
Coffective works with state leaders to host opportunities for local organizations to learn from and
share with others who are doing similar work. This is done with state and regional sharing calls.
Regional Sharing Calls are an opportunity to learn, and share lessons learned and resources across states.
State Sharing Calls are an opportunity to share lessons learned, identify needs, and resources within states and across similar agencies.
State leaders and Community Partnership Coordinators will share call dates as they are scheduled.
DASHBOARD
Iowa Breastfeeding Database & More
Your state has access to the Coffective dashboard, an online platform that includes…
Iowa Breastfeeding Database: Help families find breastfeeding support and services in their community. Organizations and individuals can create an account to become part of the database to share information about their breastfeeding services with families and other partners.
Lessons Learned: Learn from the experiences of other communities.
Resources: Access to resources to improve coordination and collaboration.
Learn more & sign up
TIMELINE
Partnership History
Since 2021, Coffective and the Iowa Department of Health and Human Services have partnered to support successful breastfeeding initiatives across the state. See how our journey has evolved!
2021
2021
State partner strategic plan kick-off.
State Landscape Scan completed.
Local Landscape Scan completed.
Landscape Opportunity Analysis completed.
Priority arears were developed.
2022
2022
Breastfeeding Strategic Plan developed.
Community Partnership Technical Assistance.
Cross-Border Collaborative.
Learn more about Iowa's initiative
Find out more about the initiatives, tools, and activities available to Iowa maternal and child health organizations.
Contact us