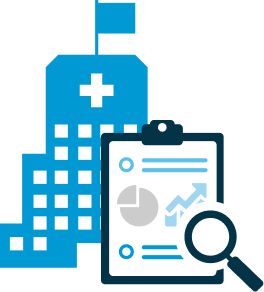 Jumpstart hospital quality improvement efforts
This solution helps ignite quality improvement efforts by increasing motivation and capacity among hospital leaders and staff.
Contact us to chat about this solution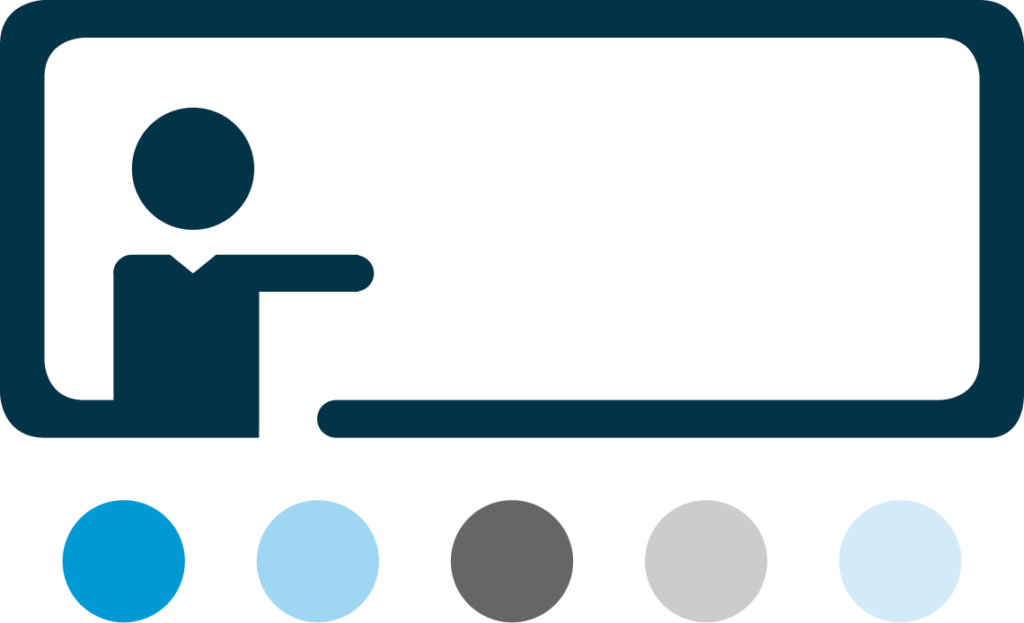 INCREASED STAFF CAPACITY
Engage, motivate, and train hospital staff
Ensuring optimal delivery of care for families starts with engaged hospital staff that are equipped with training on best care practices and quality improvement, as well as the motivation and tools to apply their knowledge.
Learn about our materials for hospital staff
BETTER-INFORMED FAMILIES
Educate families early and consistently
Mothers and families that are educated early and consistently about breastfeeding and evidence-based maternity care practices can make better-informed health decisions for both mom and baby.
Learn about our patient education materials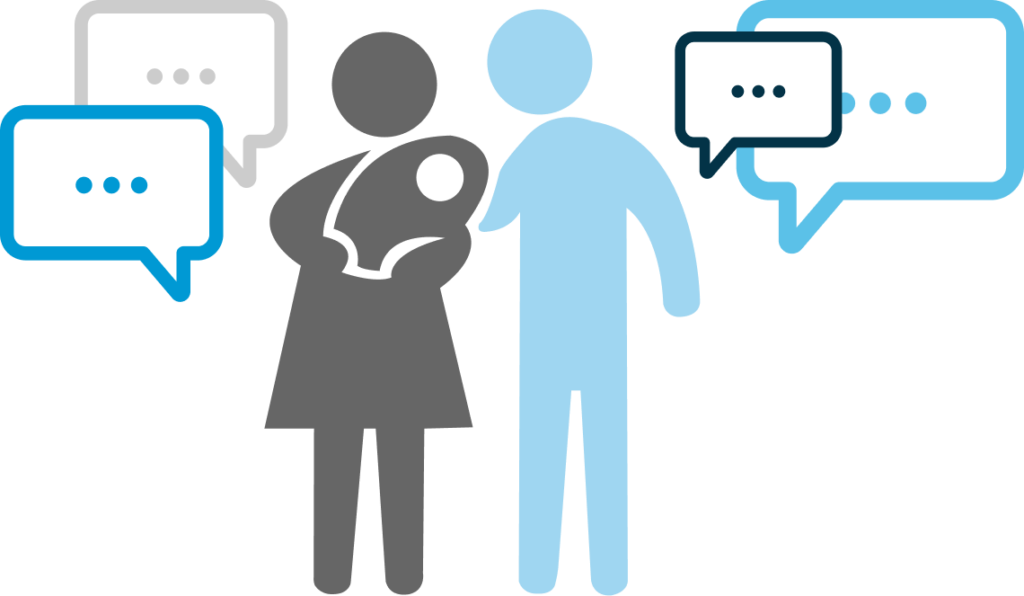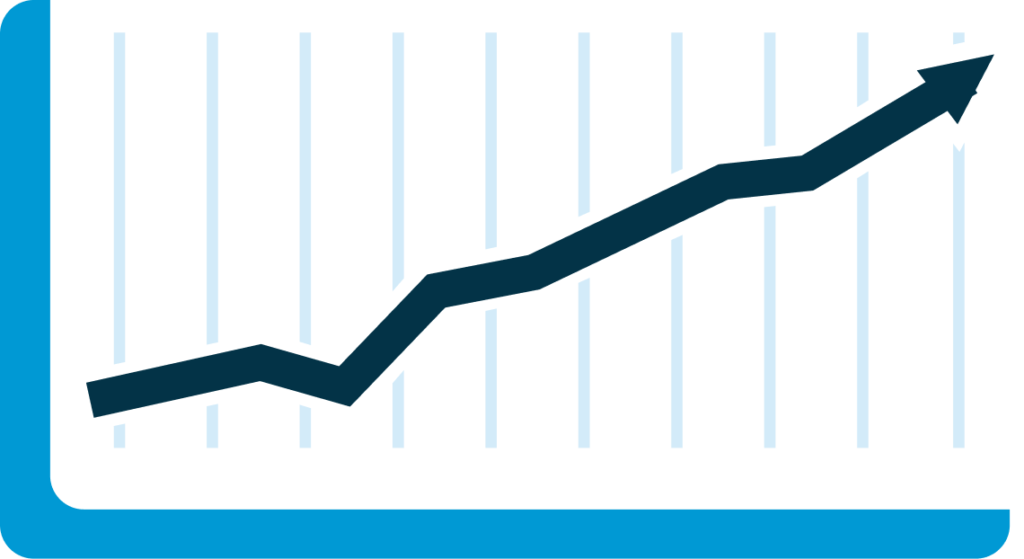 LONG-LASTING IMPROVEMENTS
Sustain improvement with institutional changes
Getting leadership buy-in to make institutional changes — like modifying hospital policies or the birthing center environment — is key to making sure today's quality improvement work is maintained well into the future.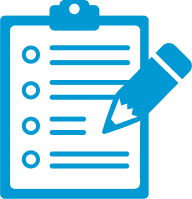 Custom Reports
Reports provide customized recommendations and resources based on current birthing center practices, as well as the goals and interests of leadership and staff.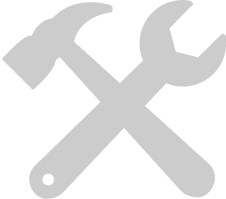 Training & Tools
A curated collection of training and tools is available, all designed to increase the motivation and ability of hospital leaders, staff, and the families they serve.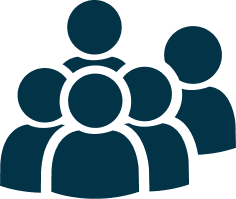 Task Force Development
The task force is the powerhouse team needed to accomplish quality improvement. We offer tools and guidance that can help with building, running, and maintaining a diverse, effective task force.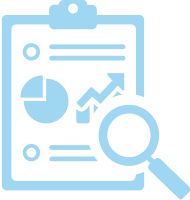 Data Collection
Knowing whether changes are successful
or not comes from data. Our data collection resources, co-created with evaluation experts, focus on key process and outcome measures.
Community Coordination
By incorporating a community perspective into the quality
improvement task force, hospitals can establish continuity of care
and ensure their work meets the community's needs.
Coaching & Cohort Learning
Hospitals interested in implementation support and learning from others can receive guidance from Coffective coaches, or take a cohort learning approach by joining our hospital quality improvement collaborative.